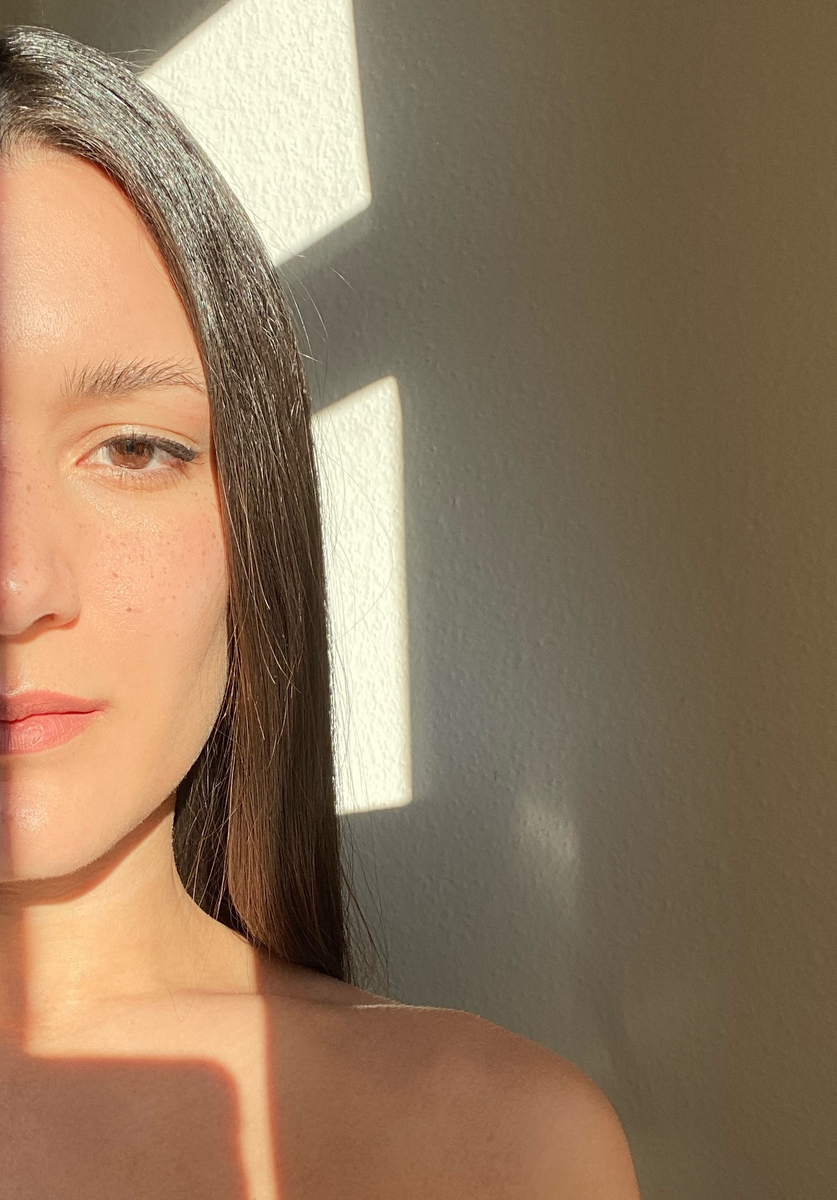 Hello! Just to give you a brief overview of my background - I am half Moroccan, half Czech and I was raised in The Gambia. I know, quite a remix! I lived in Sweden for 9 years from my early teens until I moved to London in September 2013. I came to London for my Master's degree in Strategic Fashion Marketing at London College of Fashion, which I completed in July 2015. I now live in London and have turned my passion for creating content into a full time job. I have also recently launched my own brand - discover my curated collection of jewellery and hair accessories here. 
I feel as though the vast range of travel and culture I have been exposed to has given me a colorful palette of taste regarding fashion, beauty, travel and lifestyle mania.
I began creating content in August 2013 – my posts consist of me playing dress up, beauty tips & tricks, travel adventures and a mish-mash of all things me.
Enjoy ♡